A few weeks ago, a friend of mine had this really cool photo on her blog of some awesome Journaling Cards from
MME
. When I asked where she had gotten them she said
PeachyCheap.com
. I had never heard of it, but when I clicked on the link - oh. my. gosh! How had I never come across this site? They have some of the coolest deals in scrapping supplies and REALLY cheap! So, I just had to tell everyone about it, because you really shouldn't miss out on such awesome deals!!On to Disney Pictures - here's the first installment, which I haven't edited much, but really wanted to post them so everyone could see! The kids had a wonderful time and I am SO thankful that we used
Disney's PhotoPass
! They were able to take shots where we ALL were actually in the pictures, and didn't have to hand over our camera to someone else to take them! The ones that I am posting today are ones that we took.
Magic Kingdom - Day 1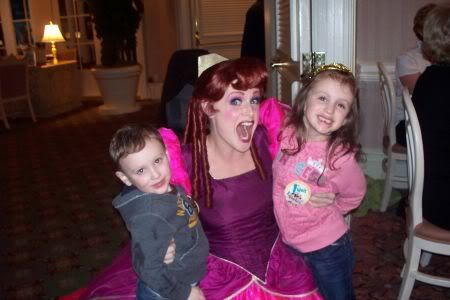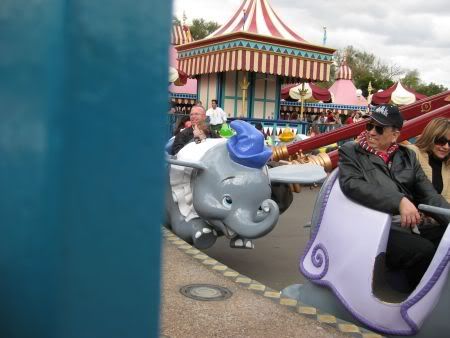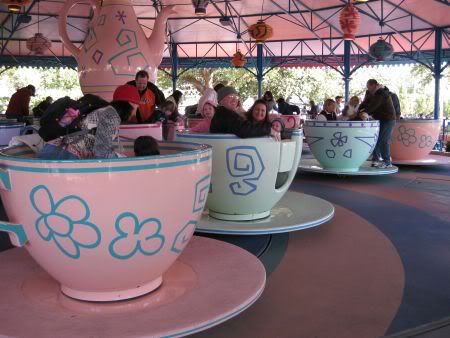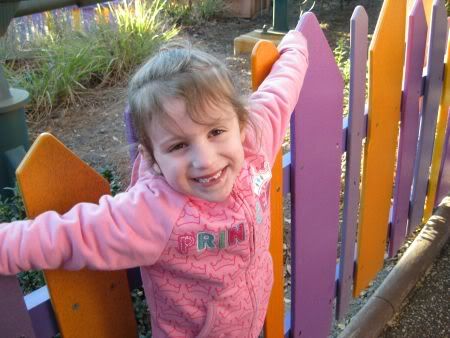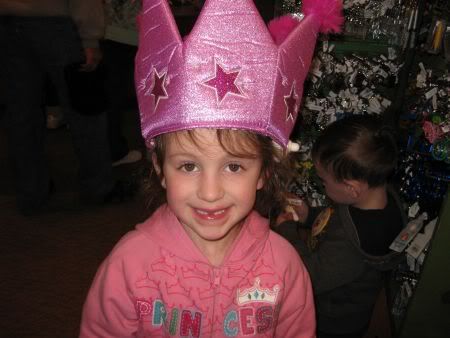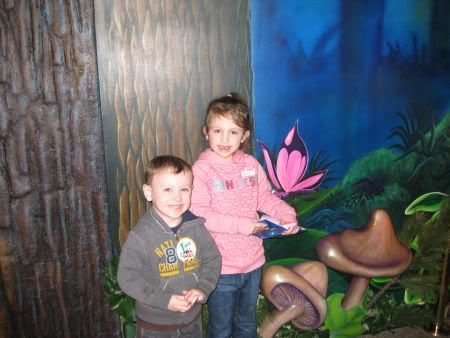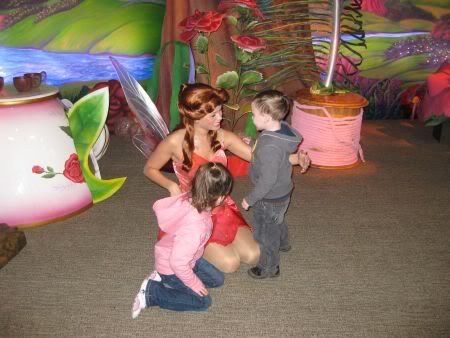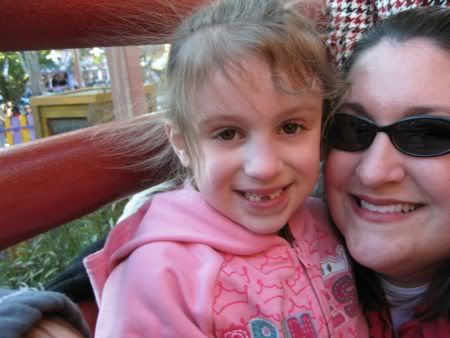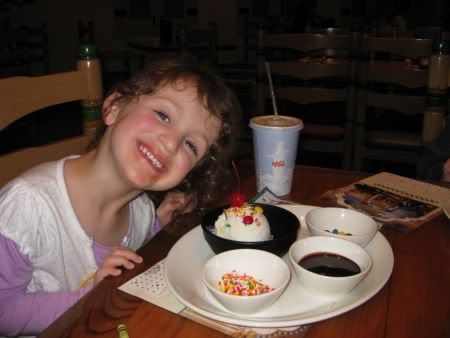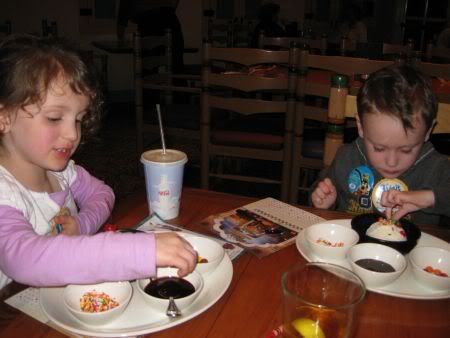 Okay, I think that's it for today!! Hope you had a happy Monday and don't forget to wear green tomorrow!!