Okay, so most of you who read this know me, and know of my addiction to anything "beauty" related - i.e. makeup, skin care, hair products, etc. Heck, I even scrapped a page about it -
I Love Makeup!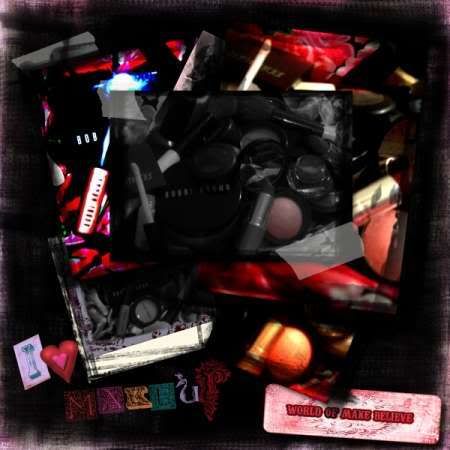 Credits can be seen here.
Well, let me just tell you that I have found the favorite to end all favorites!!! It's the new beach Body Scrub from Bobbi Brown! Can I just say that I am SO in love with this product I cannot see straight! My little mini-addiction to the beach fragrance line started a couple of years ago, when Bobbi Brown first introduced the beach spray.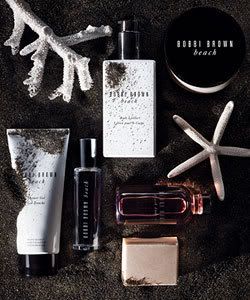 I think I had just had Emma, or maybe I was pregnant with Patrick, anyways - I fell in love with the scent and bought it (big surprise right!) I have worn it ever since. It reminds me of being at the beach, on a bright and sunny day when you have Coppertone all over your body and it is glistening from the oil and the sand - that is beach. She has introduced a few new products to add to the collection over the last 2 years (give or take a year) including a wonderful shower gel last summer - it is divine!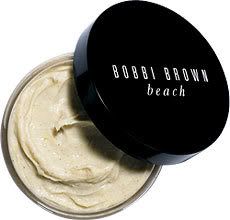 Now, it's the body scrub, and man am I sucker for scrubs! I love them all - apricot kernel, sugar, dead sea salt, pumice - you name it, I love it! And this one is THE BEST in my book right now! It smells like a summer day at the beach, and my skin feels wonderful after using it - heck it has Shea Butter and essential oils, what more could a girl's skin want?!?!?
My next little tidbit of info is this - Oh My Gosh Ya'll!! Paula Deen is going on a road tour and having a cooking class near you!!! Well, okay, she's not coming too near me - I live in podunk! But, she is going to my home away from home, where my heart is still living - Dallas, Texas!!! I am SO excited I cannot even stand it!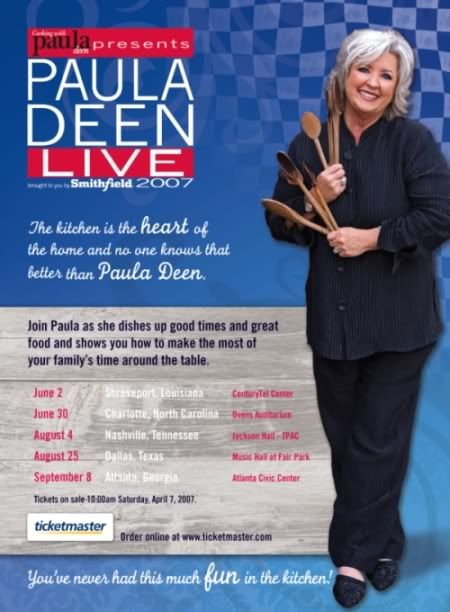 Tickets go on sale THIS Saturday, and you better believe I will be online buying them!! I love, LOVE, L*O*V*E Paula Deen. There is not weekday afternoon that our TV isn't tuned into the Food Network at 3PM CST, watching her show!! My 3 year old actually ASKS to watch "cooking" after the Backyardigans are over!! And of course, Paula's Party totally rocks! Just to clarify things - YES, I am a southern girl, and sometimes I type with a southern dialect, but I do not SOUND like a southerner when I speak (okay, sometimes I do, but only when around other southerners!)
It is now 12:35 AM, and I am still WIDE awake - after taking a Lunesta, which usually knocks me on my butt! I have said all I needed to say for today - so I guess I will go lie on my bed and read my Digital Scrapbooking Magazine which FINALLY came in the mail the other day ( had I mentioned that I have been waiting like, FOREVER, for it to come?) Hopefully there will be some cool inspiration in there to jazz up my layouts! Night Ya'll!